Welcome to the
Furze-Warren Hard Federation website

Executive Headteacher
Mr. G. Wilder OBE
Deputy Executive Headteacher
Mrs. M. Pryor
Furze Infant School-Headteacher
Mrs. J. Bana
Warren Junior School-Head of School
Mr. J. Bell




Welcome from
Executive Headteacher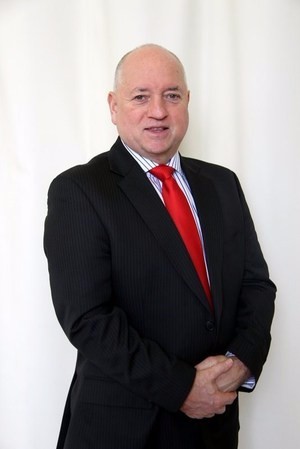 On behalf of the staff, pupils and governors of Furze Infants and Warren Junior School I would like to welcome you to our federation. We are two schools working together under one Governing Body for the benefit of our pupils and the success of the community we live in.
We believe our schools gain from working collaboratively, more importantly, we strive to provide a seamless transition for our pupils between the two schools.
Our aim is to provide the best learning opportunities for all our pupils through the provision of high-quality education within a stimulating and creative environment. We are committed to excellence and achievement for all.
Our values of excellence, enjoyment, respect, equality and high self-esteem, permeate the life of our schools. We trust that many of the skills, knowledge and understanding the pupils acquire during their time with us will not only prepare them for the next stage in their education but equip them for life.
Gary Wilder OBE
Executive Headteacher

Welcome from
Chair of Governors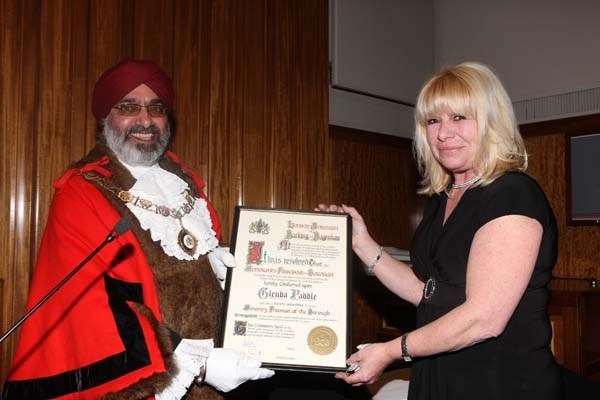 A personal message from the Chair of Governors
Dear Parents,
Furze Infants School and Warren Junior School form the Furze-Warren Hard Federation and the junior school seeks to build upon the experiences and skills learnt in the infants' school.
Our shared aim is the development of your child's abilities and the realisation of their full potential. Within the website you will find a statement of the school's aims. It is only with your help and support we can fully achieve these.
As children progress through the junior stage they will develop and extend the skills of reading, language and numeracy already begun in the infants' school. They will encounter new areas of learning and will explore others in more depth. There will be plenty of opportunities for extra curricular activities through clubs, sports and other interests that the children have. During their progress through the junior school children are encouraged to take an increasing responsibility for themselves and their own learning.
The Governors and Staff look forward to welcoming you and your child to our school, and to the developing of a lasting and beneficial link as we work together in our shared responsibility for the development of your child.
Mrs G Paddle
Chair of Governors